Sand Sculpture park in Jelgava
Sand Sculpture park in Jelgava
Pasta sala
News
Friday June 5. / 2020
Continuing 14 years long tradition and adapting to the situation, in Jelgava, Pasta sala starting June 20th we are opening sand sculpture park.
Monday June 10. / 2019
Starting from June 11th the largest Sand sculpture park in Baltics will be open for the whole summer. Visitors are welcome to enjoy large format sand art every day from 10 AM – 8 PM.
Thursday June 6. / 2019
On the 8th and 9th of June Jelgava invites to discover the ancient world in 16th unique sand sculptures.
Gallery
Antique sand art in Jelgava - First day of 13th International Sand sculpture festival
First day of making sand sculpture park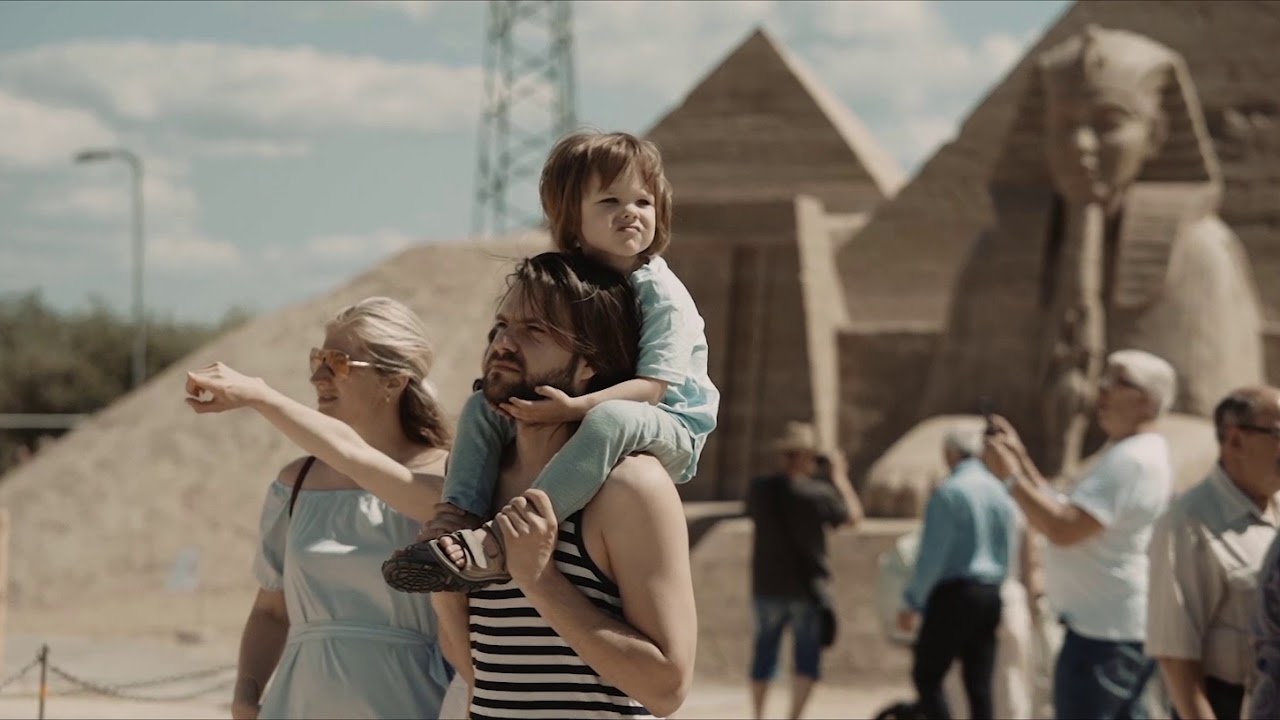 Due to the situation on June 6th and 7th festival won't be held, but starting June 20th we will open sand sculpture park at Jelgava, Pasta sala.