INTERNATIONAL SAND SCULPTURE FESTIVAL "SUMMER SIGNS 2023"
INTERNATIONAL SAND SCULPTURE FESTIVAL "SUMMER SIGNS 2023"
Pasta sala
News
Friday May 19. / 2023
The International Sand Sculpture festival "SUMMER SIGNS 2023" will be taking place on the 10th and 11th June, Pasta island, Jelgava, in which 17 sculptors from nine different countries will produce sand art of the world's musical hits. On the opening days of the festival, there will be performances by Latvia's loved musicians and an entertainment programme for families and children.
Sunday March 19. / 2023
Applications have been announced for the 17th International Sand Sculpture Festival "Summer Signs 2023", which will be held in Jelgava from June 3 to 10.
Tuesday July 5. / 2022
In Jelgava, the Sand Sculpture Park that has been damaged by the intense rains has been restored and is available to visitors. The Sand Sculpture Park is open to visitors every day from 10 AM to 8 PM. Tickets can be purchased at the entrance to the park.
Artists
SANITA RĀVIŅA
Latvia
Sculptor
KĀRLIS ĪLE
Latvia
Co-author of the demo sculpture
JAKUB ZIMAČEK
Czech Republic
Sculptor
AARON JIMENEZ OJEDA
Spain
Sculptor
OLEKSIY PODA
Ukraine
Sculptor
ZĪLE OZOLIŅA–ŠNEIDERE
Latvia
Sculptor
NURIA VALLVERDU
Spain
Sculptor
EDA KAYTAN KOCA
Turkey
Sculptor
TAUTVILAS POVILIONIS
Lithuania
Sculptor
RUSLAN KOROVKOV
Bulgaria
Sculptor
AINARS ZINGNIKS
Latvia
Sculptor
HENRY TIMUSK
Estonia
Sculptor
UUGANTSETSEG ENKHTAIVAN
Mongolia
Sculptor
MUNKH–ERDENE TSAGAAN
Mongolia
Sculptor
AGNESE RUDZĪTE-KIRILLOVA
Latvia
Sculptor
MAIJA ĪLE
Latvia
Co-author of the demo sculpture
Gallery
Antique sand art in Jelgava - First day of 13th International Sand sculpture festival
First day of making sand sculpture park
The first sculptures are being made in Jelgava!
In Jelgava, sand sculpture park is taking its shape!
Sand sculpture in Jelgava 15 years - interviews with organizers / Summer Signs 21
Summer Signs 2022/ Mintauts Buškevics
Artworks of the International Sand sculpture competition are already being created on the Pasta island
The fourth day of the 16th International Sand sculpture competition is taking place in Jelgava
The largest sand sculpture park in the Baltics is open!
Jelgava celebrated the opening of the Sand sculpture park!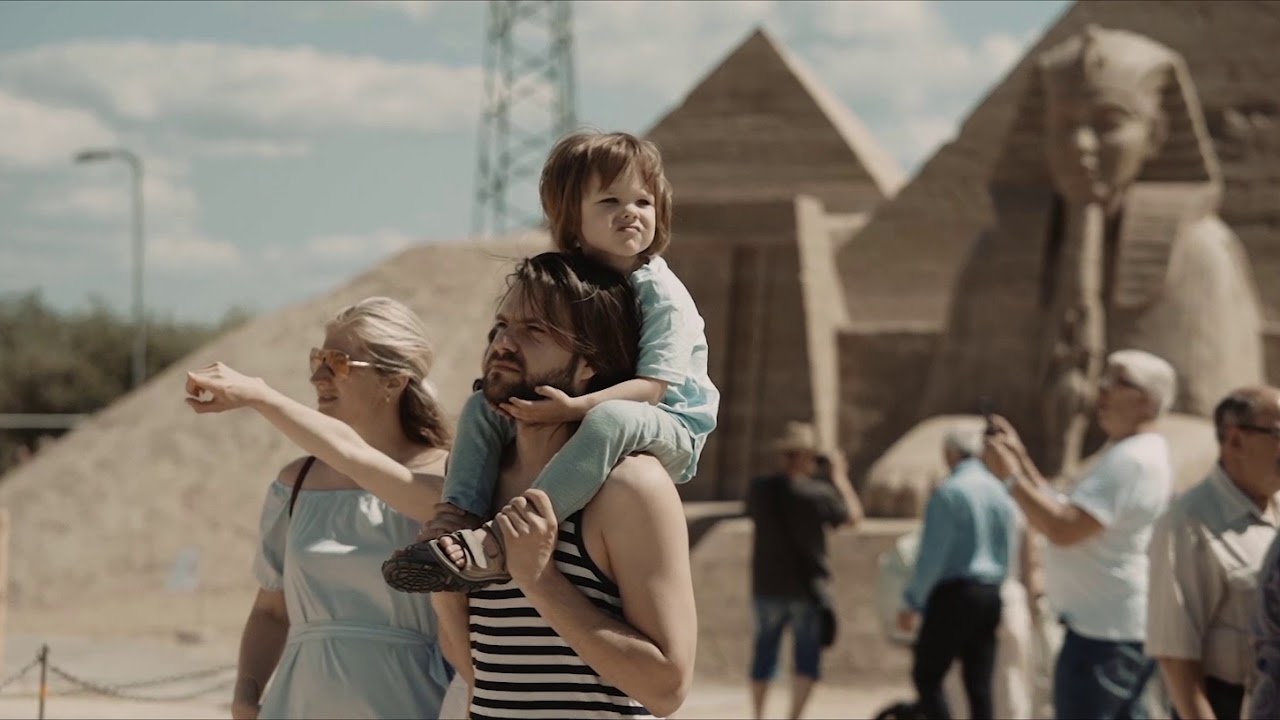 Purchase ticket
Subscribe for newsletter