Sand Sculpture park in Jelgava
Sand Sculpture park in Jelgava
Pasta sala
News
Saturday June 12. / 2021
Taking a look into the most significant events of the global history and present-day, large-format sand works of art in Jelgava will honour major achievements of Latvians — Marko Rothko, "Minox" camera, prototype of Crocodile Dundee, "Levis" jeans, Kristaps Porziņģis, etc. Celebrating 15 years since the first sand sculpture festival in Jelgava and continuing the format that was started past year, the largest sand sculpture park in the Baltic will be open throughout summer for people of Jelgava and guests of the city. The park will be opened on 19th June.
Friday June 5. / 2020
Continuing 14 years long tradition and adapting to the situation, in Jelgava, Pasta sala starting June 20th we are opening sand sculpture park.
Monday June 10. / 2019
Starting from June 11th the largest Sand sculpture park in Baltics will be open for the whole summer. Visitors are welcome to enjoy large format sand art every day from 10 AM – 8 PM.
Artists
MARTYNAS GAUBAS
Lithuania
Artist
TAUTVILAS POVILONIS
Lithuania
Artist
ZĪLE OZOLIŅA - ŠNEIDERE
Latvia
Artist
AGNESE RUDZĪTE - KIRILLOVA
Latvia
Artist
SANITA RĀVIŅA
Latvia
Artist
KĀRLIS ĪLE
Latvia
Artistic director of the sculpture park
Gallery
Antique sand art in Jelgava - First day of 13th International Sand sculpture festival
First day of making sand sculpture park
The first sculptures are being made in Jelgava!
In Jelgava, sand sculpture park is taking its shape!
Sand sculpture in Jelgava 15 years - interviews with organizers / Summer Signs 21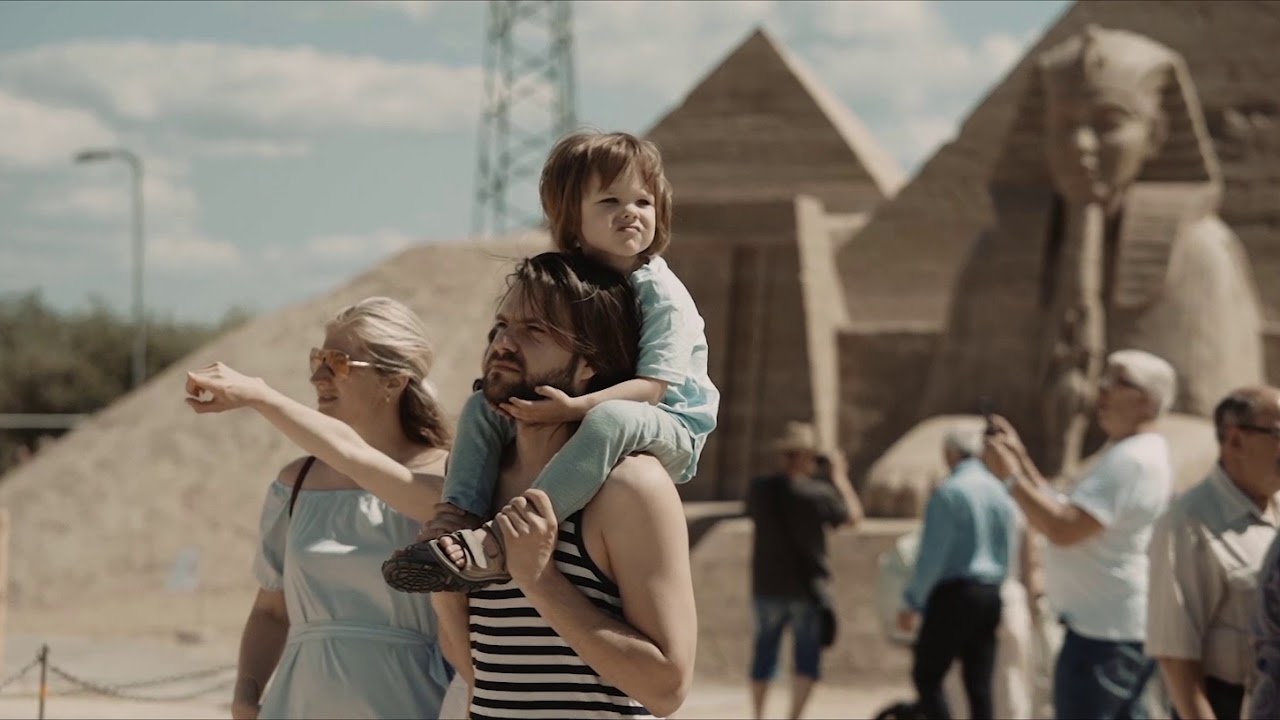 Purchase ticket
Subscribe for newsletter